Young Lions is dedicated at helping young talent showcase their creativity at a global platform. National teams of young creative, media and marketing professionals from around the world will get a chance to compete against each other and win the Young Lions title.
What should be the ideal brand positioning and the marketing strategy under this scenario?
Winning the Young Lions Competition is a hugely rewarding experience and can change your career forever. Shortlisted teams will be competing against the most talented and creative young professionals from across the world, winners will be awarded at Cannes Lions to be held remotely online.
More than just a competition
Opportunity to compete with the best from around the world
Showcase your talent and get recognised by the industry's best.
The Young Lions India competition is open to Print/Media/Marketing Category.
A call for entry process is followed to invite eligible participants to apply for the competition.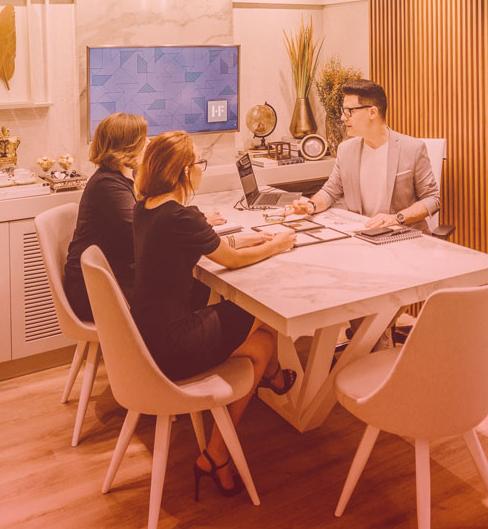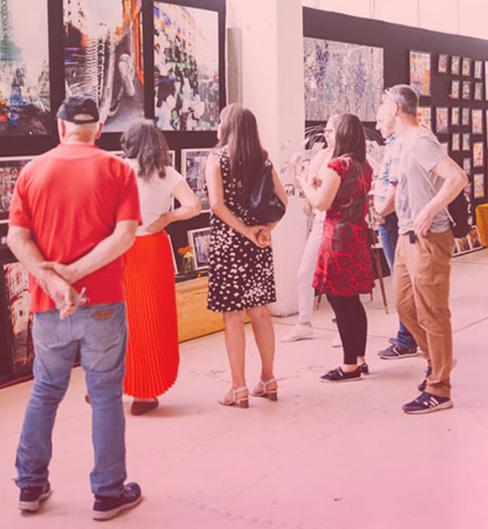 Shortlisted 10 teams from each category will be asked to present their work to our jury members virtually.
All the entries received will be put under screening for eligibility and a team of two participants will be selected by an independent Jury appointed in India. The jury's voting will be based on predefined evaluation parameters.
The winning team will represent India at the Cannes Lions Festival to be held remotely online.
The decision of the Jury in all matters relating to the awarding of prizes will be final and binding.
PRIZE
The 10 shortlisted teams will be asked to present their work to our jury members virtually.
The winning team will receive fully paid Young Lions passes for winning the competition from BCCL. This will be at the discretion of the management and may be modified during the course of the competition period.