INTRODUCTION
Founded in 1838. 180+ year old and trusted Brand Reaches >Approx.
786 million consumers monthly. 60% of our Audience belongs to NCCS AB.
PRINT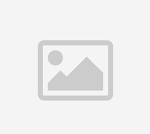 DIGITAL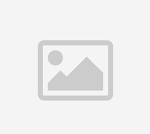 RADIO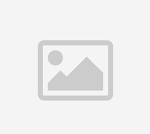 TELEVISION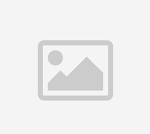 OOH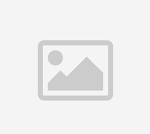 MAGAZINES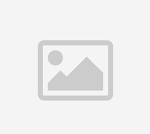 PRINT
40 million readers, monthly
PRINT PUBLICATIONS AND EDITIONS
The Times Of India
57 Editions
Maharashtra Times
8 Editions
Navbharat Times
7 Editions
Vijay Karnataka
11 Editions
The Economic Times
21 Editions
TIMES NETWORK
126 million viewers, monthly
NEWS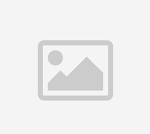 India's No. 1 English News Channel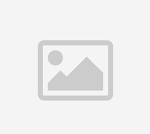 India's No. 1 Business news channel that helps every Indian, rise with India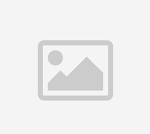 A news channel committed to the mission of making everyday life better
BOLLYWOOD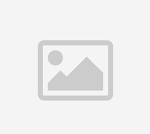 India's No. 1 Bollywood Channel
ENTERTAINMENT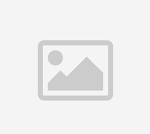 India's No. 1 English Movies Channel.Home to Superheroes.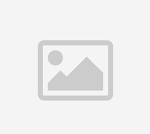 India's No. 1 English Entertainment Channel.
The Love. Laugh.Live destination on TV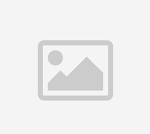 The Gold Class of Hollywood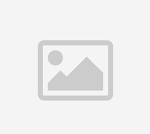 Hollywood's Wild child. Among top 3 English Movie Channels.
DIGITAL
Times Internet Reaches 450+ million users, monthly
TIMES INTERNET LIMITED
Digital Business of Times Group
Engaging Millions of Users Globally
WE ARE INDIA'S LEADING DIGITAL PRODUCTS COMPANY
Operating 50+
Websites/Applications
Reaching 450+
million users in India & overseas markets
Serving 63+ bn.
page views per month in 9 languages
INFORM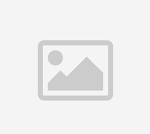 132+ MN MONTHLY UVS | 3BN+ PAGE VIEWS PER MONTH | 2.2 BN+ MINUTES SPENT ONLINE
ENTERTAIN & ENGAGE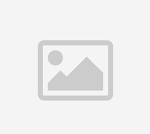 31 MN+ MONTHLY UVS | 432 MN+ PAGE VIEWS PER MONTH | 0.8 BN+ MINUTES SPENT ONLINE
ENABLE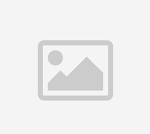 45 MN+ MONTHLY UVS | 150 MN+ PAGE VIEWS PER MONTH
Our DMP+AD-TECH STACK - COLOMBIA unifies audiences across all TIL,serving them targeted recommendations using interest graphs.
RADIO
39 million listeners*, per week
RADIO MIRCHI
Radio Mirchi has unparalleled coverage across the country. 73 operating stations in 63 cities, of which 9 cities also have the company's other channels (Mirchi Love and Mirchi 95).
"Kool 104", Hyderabad's first international music station.
RADIO STATIONS AND CITIES
OOH
Times OOH: 29 million, premium transit traffic
TIMES INNOVATIVE MEDIA LTD.
Prime assets of Times OOH across major Indian cities
RADIO STATIONS AND CITIES
Delhi Airport
500 Static Units
548 Digital Screens
Mumbai Airport
620 Static Units
348 Digital Screens
Trichy Airport
32 Static Units
Coimbatore Airport
65 Static Units
21 Digital Screens
Indore Airport
38 Static Units
36 Digital Screens
Mauritius Airport
92 Static Units
45 Digital Screens
Mumbai Metro
412 Static Sites
211 Digital Screens
DMRC- Pink Line
3744 Static Sites
1872 Digital Screens
Yamuna Expressway
200 Units