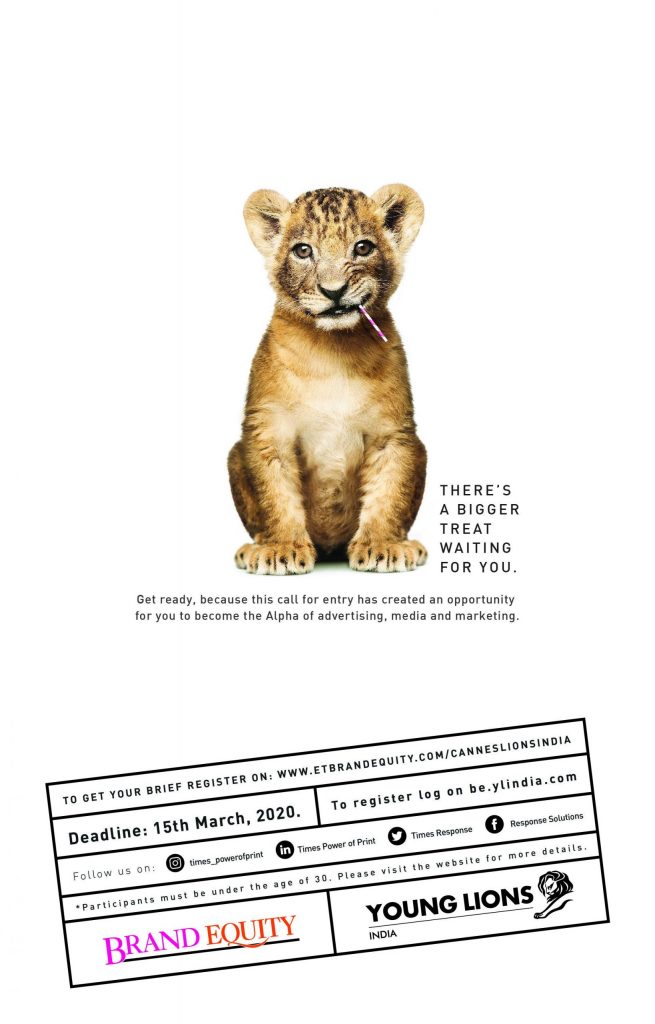 Young Lions is dedicated at helping young talent showcase their creativity at a global platform. National teams of young creative, media and marketing professionals from around the world will get a chance to compete against each other and win the Young Lions title. What should be the ideal brand positioning and the marketing strategy under […]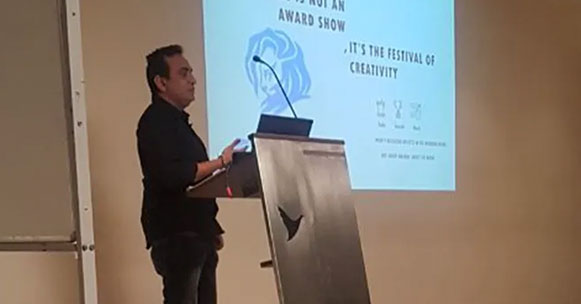 Young advertising professionals in India participated wholeheartedly. In 2017, the total number of entries received was 120 in the Print, Marketing and Media categories. This was in response to 15 ads that were released across 3 publications – ET, TOI and BE. In 2018, the numbers rose – a total of 179 entries were received in the same three categories. Here too, 15 ads were released in a similar fashion along with social media engagement, posters in the agencies and emailer reminders.
POP invites creative minds to build impactful print campaigns for a real brief. This is conducted as an open contest that throws open a brief to all creative agencies to create a print campaign based on a live brief set out by a brand/advertiser.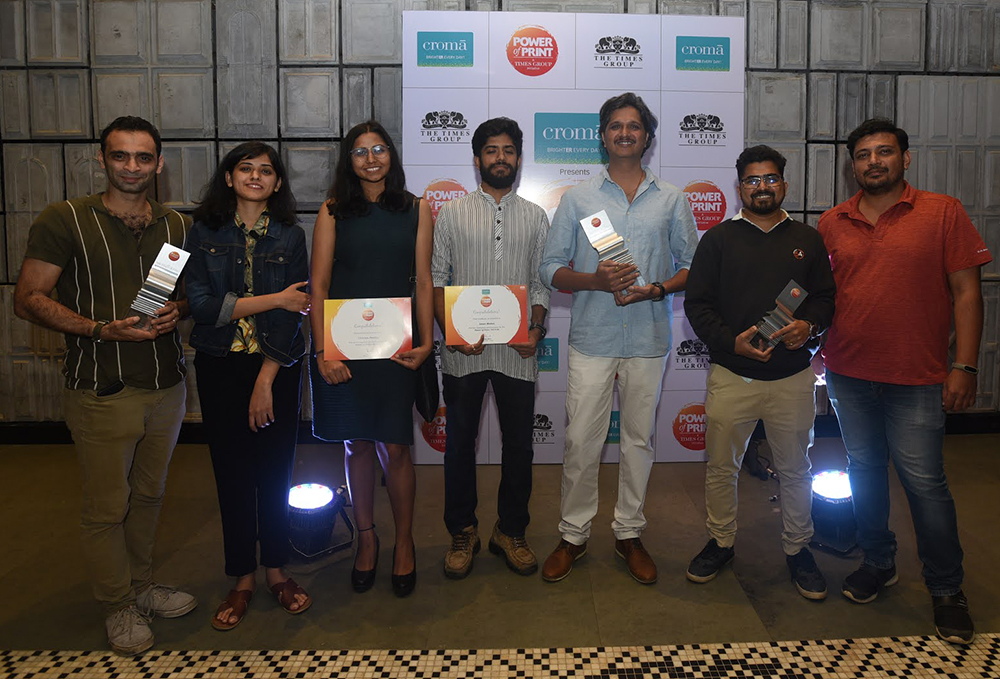 The Times of India Group has been the country representative for Cannes Lions in India for well more than a decade. This has been a great relationship and in the earlier year's Times Response used to do a screening of the Cannes winners for agencies and clients in key cities.